Skip Navigation
Website Accessibility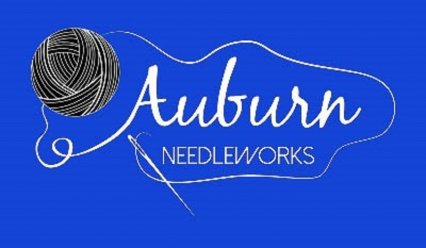 Intermediate Needlepoint
Don't miss this 3 day class that will introduce you to the world of textural needlepoint stitches.
Students will learn 20+ new stitches during this fun three day course. The class fee includes all instructions, comprehensive stitch guide, mounted canvas and needles.
Students personalize this sampler by deciding on a color palette and picking their own threads. Threads are an additional cost and must be selected and purchased prior to the 1st day of class.
Please bring your needlepoint supplies to the class: a laying tool, needlepoint scissors, and a needle grabber. A light and/or a magnifier and stand are also helpful.
Please sign up soon as space is limited. You can sign up by calling 530-888-0202.

Skill Level:
intermediate
Skill Details:
Students must be familiar with basic needlepoint techniques and/or have taken the Beyond Basketweave class.
Materials Included:
Threads must be purchased prior to first class.
Requirements:
Bring your sharp project scissors and laying tool. A, light, magnifier and stand is helpful.
Intermediate Needlepoint