Skip Navigation
Website Accessibility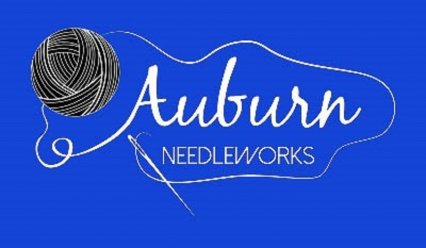 Beyond Basketweave 1.0
Come join us in this wonderful world of needlepoint!
This half-day class will take you beyond the basketweave stitch. Students will expand their stitch tool box by learning five new stitches while creating this beautiful ornament. Class fee includes instruction, canvas and needles.
You will personalize this project by picking your own threads. Threads must be purchased at ANW prior to class.
To register, please call 530-888-0202.
Skill Details:
Must be familiar with the Basketweave stitch
Materials Included:
Canvas, stretcher bars and needles
Requirements:
Threads must be purchased from ANW prior to class.
Beyond Basketweave 1.0