Skip Navigation
Website Accessibility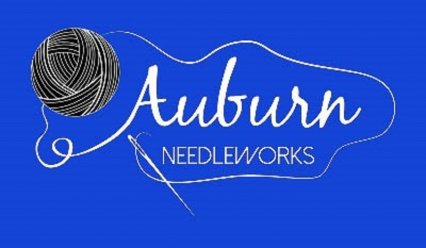 Canvases in Stock
Here are many of the canvases we have in stock. Please call us if you would like one.
Zecca 102
Melissa Shirley VS 270
JP-AL-0182
Zecca Zela-110
Alice Peterson Co.2094
JP AL V104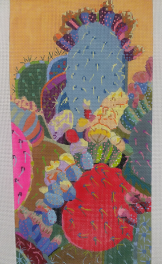 Purple Palm SW 108
Melissa Shirley VS 188A
Melissa Shirley 1966
Purple Palms 115
Below is a list of links to our premier canvas vendors. If you find a canvas you would like, please call us (530-888-0202) with the canvas artist and number and we will be happy to get you the price and availability.
Order Your Own Custom Needlepoint Canvas

Have a photogragh of a special pet or scene you would like to needlepoint?
Send the photogragh, in jpg format, along with your name and phone number to auburnneedleworks3@gmail.com. We will contact you to get any further special instructions and then forward your picture to our painter. We will call you with the cost and turn around time for creating your custom canvas. If that meets with your approval, we will be happy to have the canvas made for you.