Skip Navigation
Website Accessibility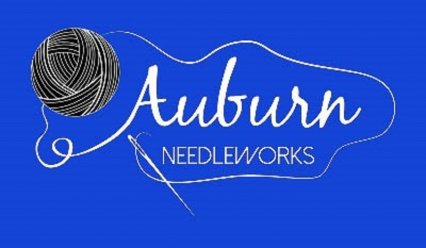 Berroco Modern Cotton 1642 Lincoln Woods

Berroco Modern Cotton is a worsted weight yarn that is a blend of Pima cotton and Modal rayon, beautifully twisted to showcase stitch patterns and a soft hand. This yarn is perfect for those with wool sensitivities and for the cool spring and summer project.

Yarn Facts
Weight: Worsted, 3.5oz/100g
Yardage: 209yds / 191m
Fiber Content: 60% Pima Cotton, 40% Modal Rayon
Care: Machine Wash in cold water, delicate cycle. Lay flat to dry.