Skip Navigation
Website Accessibility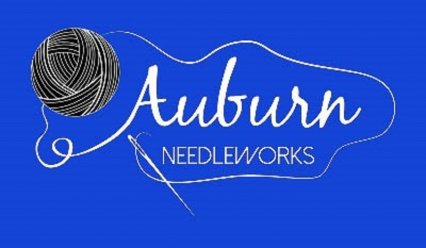 Berroco Ultra Wool 33165 Wisteria

Berroco Ultra Wool is 100% superwash, worsted weight wool. Available in a wide range of colors, this yarn is perfect for any project that requires easy-care yarn.

Yarn Facts:
Weight: 3.5 oz / 100 g
Yardage: 219 yds / 200 m
Fiber Content: 100% Superwash Wool
Care: For best results, place into a mesh wash bag, machine wash in cold water on delicate cycle.