Skip Navigation
Website Accessibility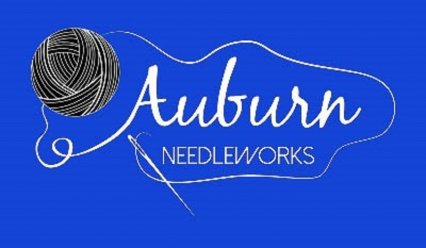 Gedifra Metal Tweed 758 Cherry

Gedifra Metal Tweed is a beautiful, soft blend of alpaca, wool, cotton, and synthetics. The luscious colorways and a metallic filament make this a perfect choice for that special sweater, shawl or scarf.

Yarn Facts
Weight: Worsted, 50g
Yardage: 248yds
Fiber Content: 28% Alpaca, 27% Polyacrylic, 13% Wool, 13% Cotton, 10% Nylon (polyamide), 9% Polyester
Care: Hand wash, lay flat to dry, no iron.