Skip Navigation
Website Accessibility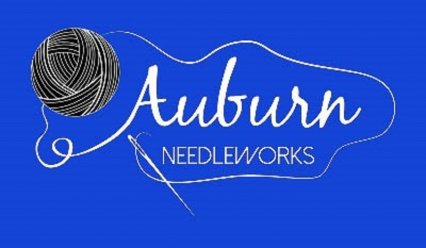 HiKoo Caribou 079 Azure

This incomparably soft, fluffy yarn will be an instant favorite in your knitting basket. This versatile nylon yarn is perfect for fuzzy toys, cozy baby blankets and elegant faux fur garments alike. Keep the knitting simple and let the yarn do all the work!

Yarn Facts:
Weight: Bulky, 50g
Yardage: 93yds
Fiber Content: 100% Nylon
Care: Machine washable, dry flat.