Skip Navigation
Website Accessibility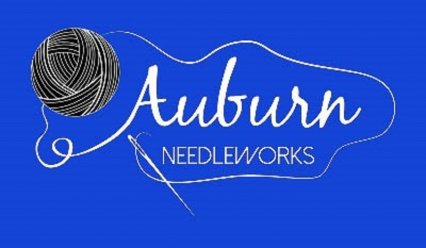 HiKoo Simplinatural 002 Black

Hikoo Simplinatural is a DK weight yarn blend of Baby Alpaca, Fine Merino Wool and Mulberry Silk. Beautifully rounded 6-ply strands mean your knitting will have a cushy feel with excellent stitch definition. Rich, earthy primaries and nuanced neutrals will fit perfectly into anyone's wardrobe.

Yarn Facts
Weight: DK, 100g
Yardage: 183yds
Fiber Content: 40% Baby Alpaca, 40% Fine Merino Wool, 20% Mulberry Silk
Care: Handwash, lay flat to dry.